In Cebu, a habal ride got interesting. In fluent Filipino, the driver talked about his life as a cook for 13 years in Novaliches. What made him leave was the gruelling conditions in the kitchen, particularly frying frozen food in hot oil, which when done on a daily basis could paralyze an arm. His almost got paralyzed – chronic numbness was creeping up his arm – so he swore he's never going back to Novaliches, nor is he leaving Cebu anytime soon. "This is where my family is." By January, all habal drivers will get licenses – the scheme is rolled out in Cebu as a pilot – and he's excited about having a decent uniform.
I only had three hours to roam around, and there are no trains in the city. Grab's "surges" are also insufferable in Cebu during rush hour. The bus routes proved too complicated to be explained by a local bystander I asked: in perfect English, she advised me to take a cab instead. Filipino isn't spoken in Cebu, and at one point I felt that anxiety of being lost in a foreign place, as if I were in Bangkok or Hanoi, where I had nervously checked Google Maps every five minutes for my coordinates.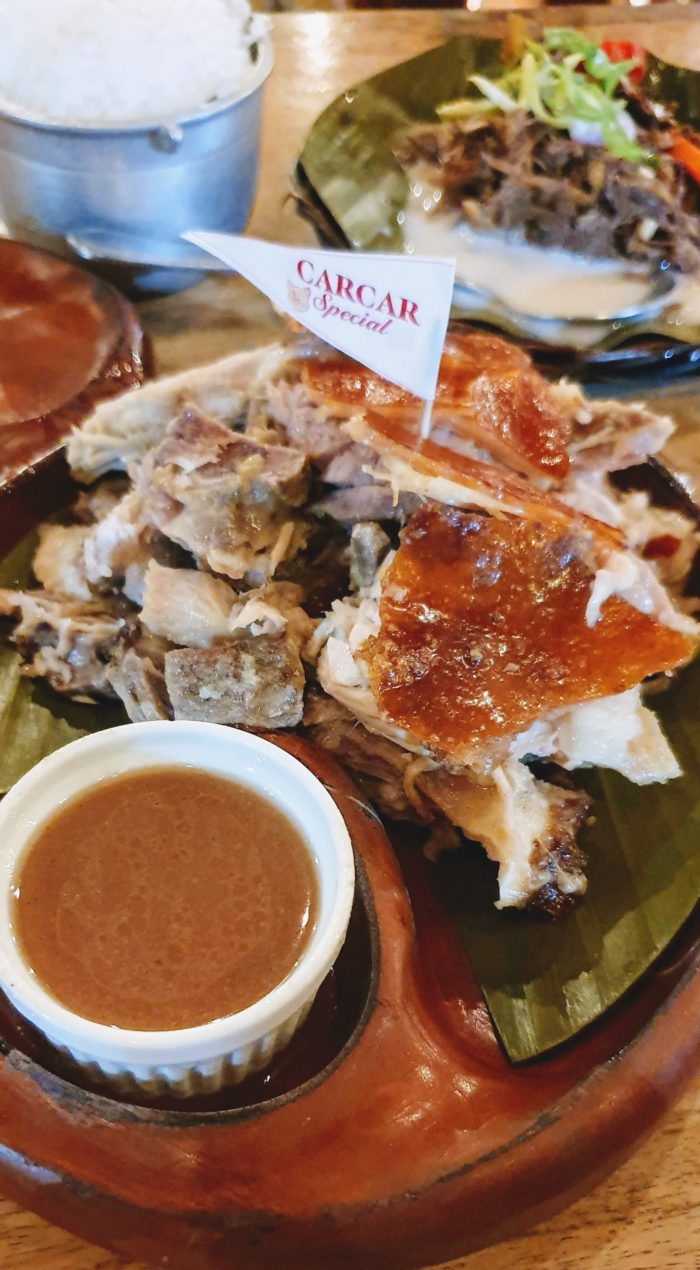 After a quick stop at Good Cup Coffee (where they roast their coffee beans in-house) as recommended by a Cebuana friend, I hailed a cab to House of Lechon, this time suggested by a Cebu-based acquaintance from work.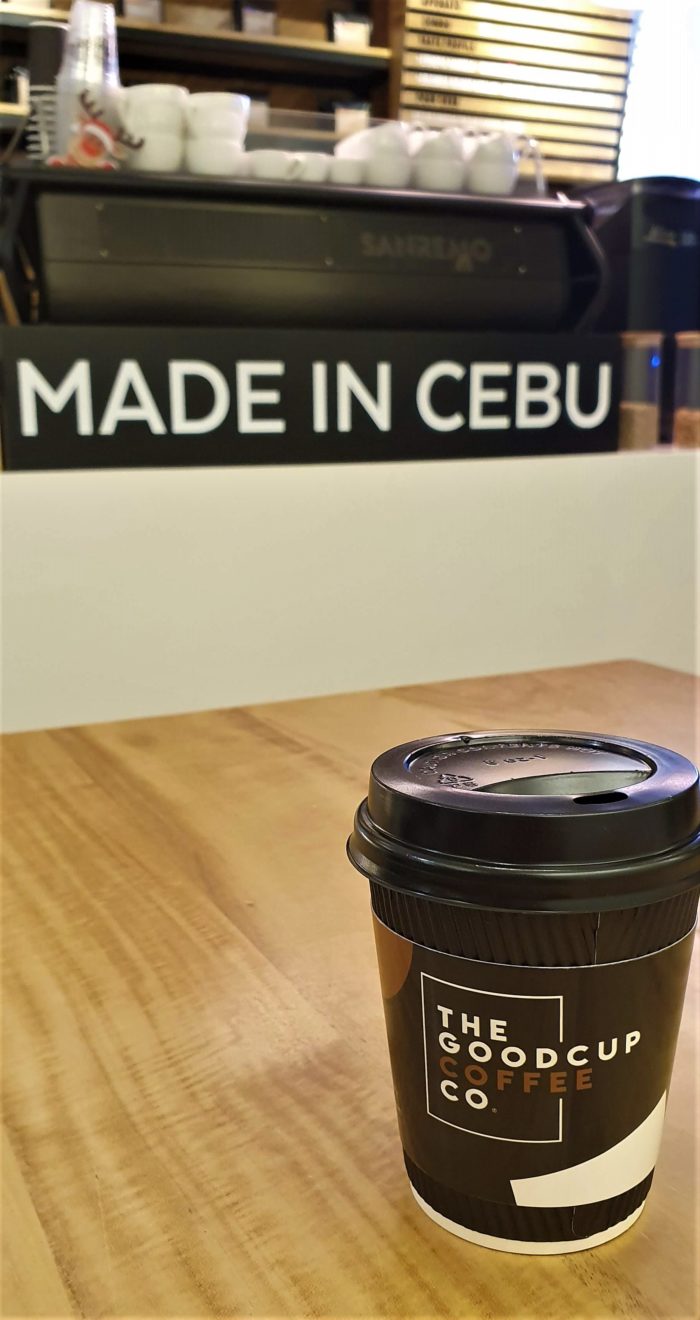 I asked the waitress at House of Lechon, who greeted me with the customary "How many seats, sir?" if they sell lechon that's packaged for flights. They don't. The three- to four-hour shelf life meant the lechon would rot on my lap during my bus ride home. I initially planned to bring home lechon for my son, who's very passionate about it, from brands that aren't in Manila, chiefly as a testament that I did visit Cebu, and also because Zubuchon and Rico's, two famed lechon restaurants from Cebu, are a stone's throw from where I currently work in Taguig.
Continue reading

"Carcar Special"