Everyday is a day where nothing is worth writing about and everything is worth writing about. Each day starts out brimming with possibilities, only to end up snuffing out all the possibilities. How do you start? Where do you start?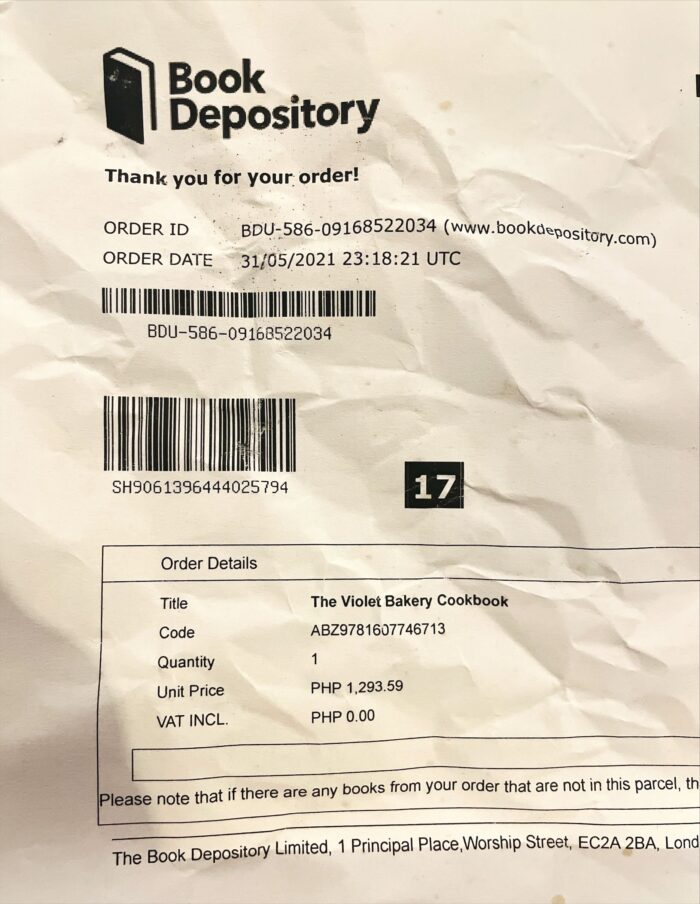 Deep in the lockdowns we learned about Bookdepository (apparently an Amazon brand) and I bought three cookbooks, two for mother's day and one for myself. Typical of all parcels during that time, the batch took so long to arrive at the local post office that I filed a complaint. To our surprise, someone from the customer service named Jordan sent the same three books for free on the same week that the first batch arrived, leaving us with two copies of the three titles. For two years and five months the spare books were in a limbo – either to be given to someone else or to be sent back, an unfinished quest that became more urgent when Bookdepository closed last year, until yesterday, when I was able to gift two of the books to my sisters.
I once jogged at Yodogawa Park in Osaka. I finished at about nine in the evening and I was heading back to the hotel. On my way I passed through a new-ish neighborhood of condominiums and apartments and I was listening to toe's past and language and instantly felt the excitement of being lost, of pretending to be from that world of bike paths, of strange pictographs on signs, of spotless roads and vending machines and pedestrian crossings employing the chirps of birds for the visually impaired, and of complete silences that Haruki Murakami's characters lived in.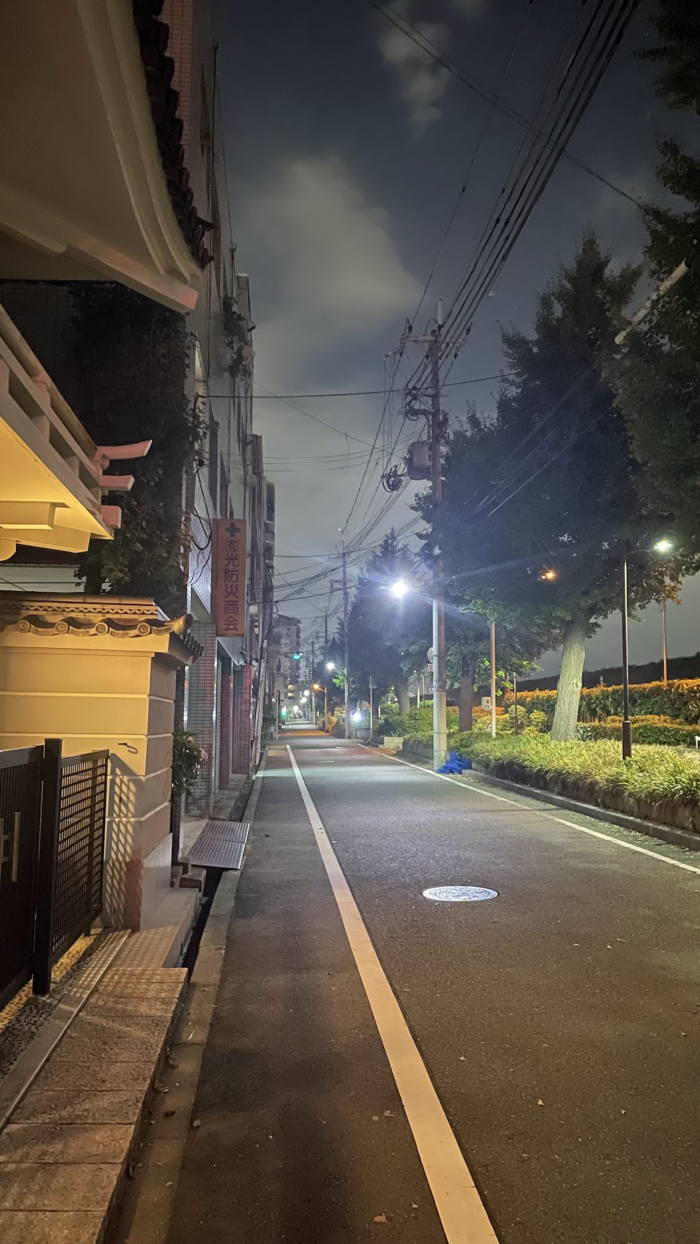 There are currently twelve to-read articles in my reference management tool called Zotero. I get a rush seeing it, akin to the feeling of visiting a favorite Booksale branch, or that feeling of logging in to my Libby account with seemingly infinite books that you can borrow. A Caroline Hau article: For Whom are Southeast Asian Studies? Two articles on interdisciplinary processes. D.R. Sardesai's book on Southeast Asian history. An entire book by John Creswell on Research Design. I sometimes wonder if I would have the same enthusiasm to take my master's degree had I taken it eight years ago, but I know I wouldn't. The circumstances are ripe for it only this time around, and there's no point in looking back and find things to regret about.
A calendar is a promise you know you end up not fulfilling – but the effort it takes to fulfill it. Isn't that the point?